OJ: Made In America is Ezra Edelman's 8 hour long 5-part documentary series on OJ Simpson, his rise and fall, and the racial and class structure that he very much transcended and defined in a lifetime. Orenthal James Simpson, or better known as OJ or 'the juice' has the kind of story that's not just epic on an individual level but was also uniquely poised in an era where there was still a clearly defined 'black society' and 'white society'-And he waltzed from one to the other, sweeping America off its feet. OJ: Made In America is lengthy but never once did I feel bored. I was binge watching this from start to finish and still wanted to learn more even at the end. OJ's humble beginnings from the ghetto to his meteoric rise to football fame, his embodiment of celebrity and status, refusal to identify with race and the spoils and pitfalls of his success is extensively explored and truthfully exposed. With accounts from people from all walks of his life, OJ: Made In America brings new light even to those who are familiar with the Juice; Whatever you think of him, OJ's life embodied, surfaced and provoked truths, identities and hypocrisies of American psyche and society.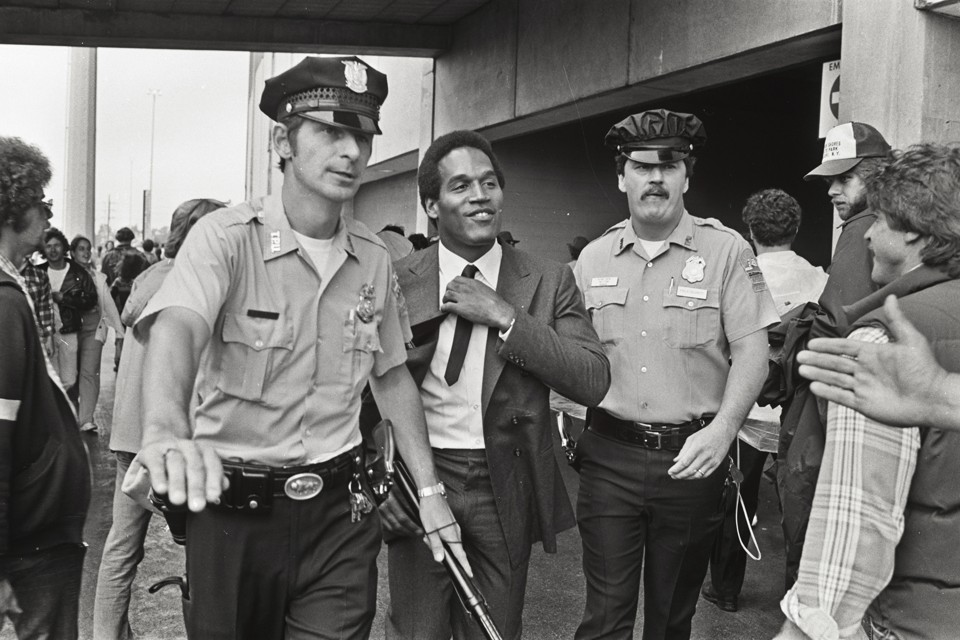 Ezra Edelman leaves no detail out. I'll give a shoutout to the people behind the film who crafted this unflinching and balanced look at OJ. Having not known anything about the guy, it was very engaging to say the least. So for a guy like me, you can imagine this was pretty amazing. There was great dramatic tension in the tone but it never went too far. Most of the time, it was filled with interesting stories, recounts and thoughts from the people who've interacted with OJ. It's insightful, extremely provocative and frames snippets of words and sentiments into the larger context of American society. As I watched OJ's life unfold, it became clear that the themes discussed during his time still ring true today. Capturing the essence of the man and what exactly he stood for is a complex task that Edelman and team were able to desconstruct and interpret. The crux of it, as I gather, is that OJ is a fascinating persona who represented different things to different people. Within himself, he was a victor and failure by his own design. At the height of his career, he was embraced by society but was apathetic towards its issues. At the moment of judgement, he became the victim of a cause (civil rights) that he himself did nothing to contribute to…and when he won the trial, he was the champion of the very people he neglected.
I'm just giving a brief glance of what the documentary is about. It doesn't nearly capture the intricacies of OJ's life, who he is, and what he reflects on society. OJ: Made In America is not only dazzling documentary about a bedazzling figure, but also a poignant and hard-hitting look at the issues that destabilize an already divided society. As the OJ trial began to really shake the core of truth and justice, themes of sensationalism and the warping of ideals are a prescient warning that we have not heeded. OJ, in the end, becomes so much larger than life. When I finished watching the series, I couldn't fault it in any way. It doesn't just entertain in a way that is educating, but it's also intriguing when dealing with issues of class, gender and race. It's one of the best,if not the best, documentary I've ever seen.
10/10  This is essential viewing. Would definitely make my top 10 list.